 SIMPLE BATHING, SHAMPOOING AND HAND-WASH ALTERNATIVE
Gentle, effective CleanLife No-Rinse® products provide a comfortable, caring alternative to traditional bathing, shampooing and hand-washing methods. Trust CleanLife waterless shampoo and body wash to leave your body and hands clean and refreshed… your hair soft, clean and beautiful. Environmentally-friendly.
SO PLEASANT... SO EASY
CleanLife No-Rinse® products are ideal for seniors, adults, children… just about anytime and anywhere traditional personal care is difficult or inconvenient. Easy to use for pleasant, dignified caregiving or self-hygiene.
IDEAL FOR ALL SKIN TYPES
Paraben and alcohol-free, CleanLife No Rinse® products are perfect for all skin types––adults and children. Non-irritating, even with frequent use on the most delicate skin. No residue. Hospital tested/approved.
the Best Alternative to soap and water
Our ready-to-use Hair Care products leave hair delightfully clean, fresh, smooth—adults and children. No water or rinsing required. Simply apply waterless shampoo, massage into hair, towel dry and style. No alcohol means no dryness. No rinse means no mess.
A wonderful, no-rinse, everyday bathing experience for clean, refreshed, odor-free skin—adults and children. No residue. No alcohol to cause dryness. Safe and gentle even on sensitive skin. Easy-to-use in our popular Body Bath, Body Wash, Bathing Wipes and Peri-Wash formulas.
No Rinse Hand Wash goes where you go and works like soap and water anytime, anywhere. Hard working for truly clean hands, but mild even for sensitive skin—adults and children. Paraben free. No residue.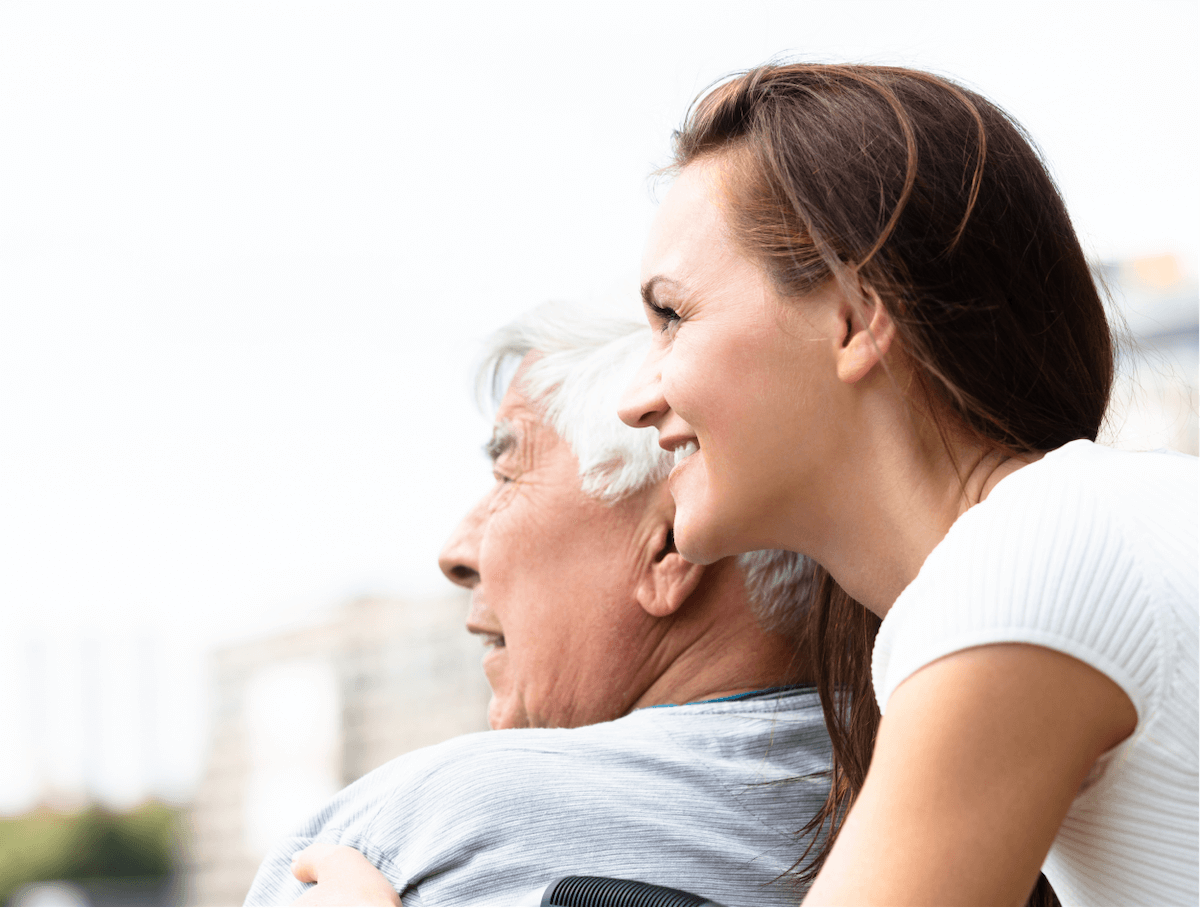 PERSONAL CARE
CleanLife NO RINSE proudly supports you with products that are gentle and effective to help maintain your independence.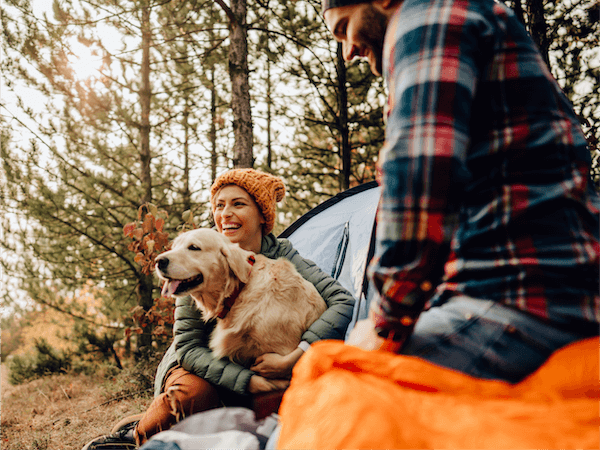 OUTDOOR/SPORTS ENTHUSIASTS
Enjoy your favorite outdoor adventures without sacrificing personal care. Trust CleanLife NO RINSE products for clean skin, hair and hands day after day, wherever life takes you.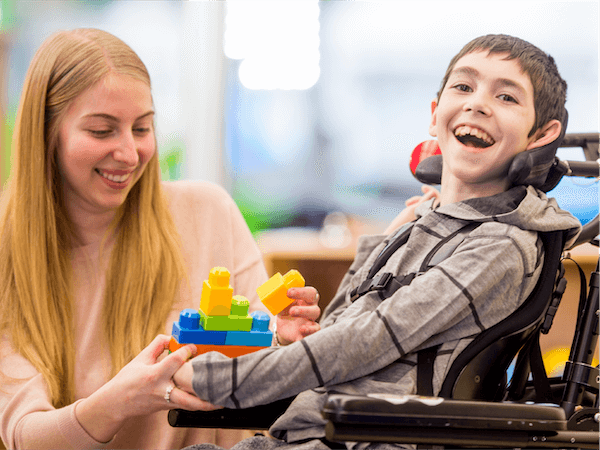 CAREGIVERS
When loved ones are relying on you, you rely on CleanLife NO RINSE products to make their clean, refreshed skin, hair and hands a pleasant, no-fuss experience anytime, anywhere.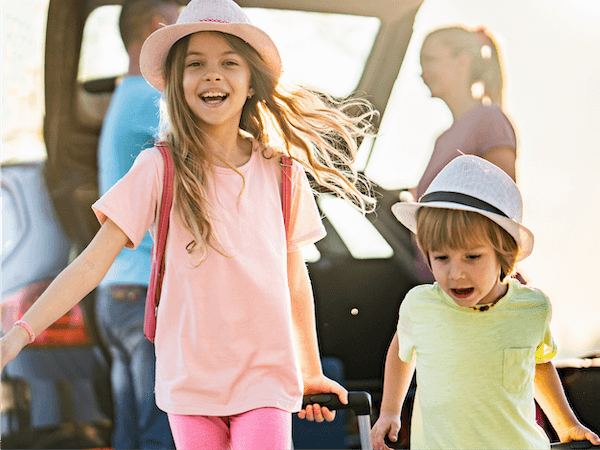 FAMILIES ON THE GO
Bring on the fun, sports, camping, hikes, and more! Take along CleanLife NO RINSE products to keep your family's skin, hair and hands clean and refreshed all day, every day.